Meet our 2014-2015 Freshman Class!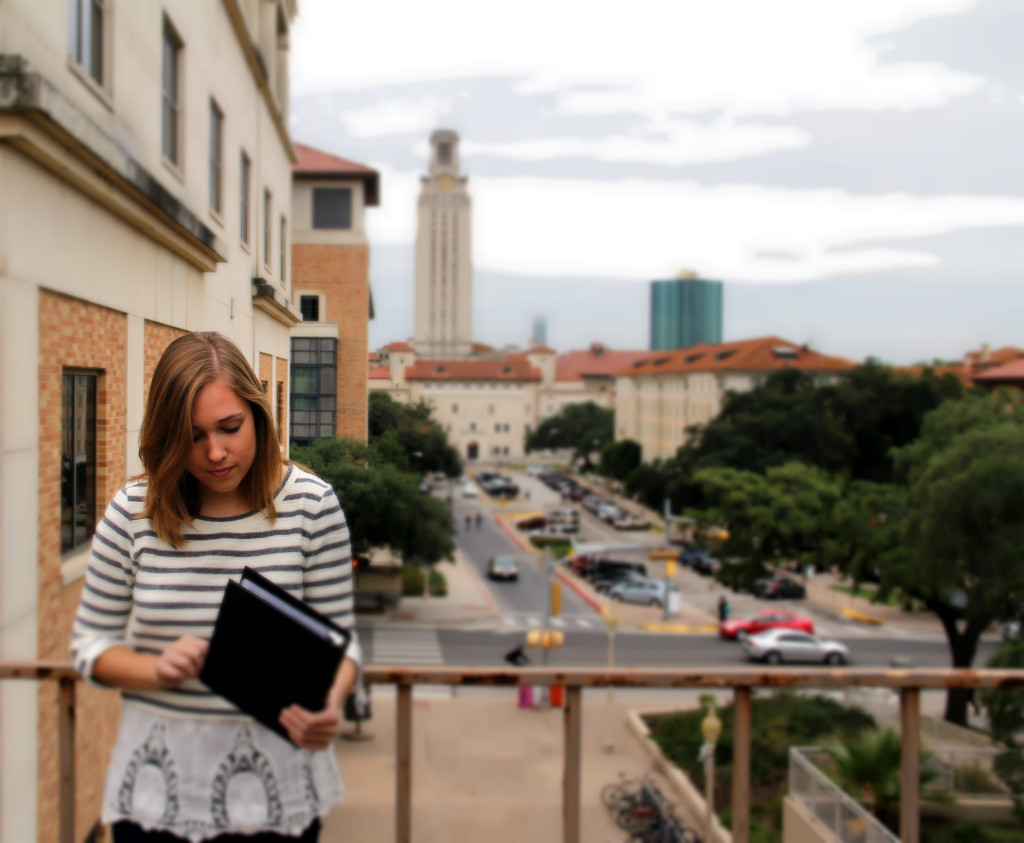 Name: Macy Bayern
Hometown: San Antonio, TX
High school: Saint Mary's Hall
Major Concentration: Liberal Arts Honors-English
Events you are doing this year: Prose and Duo.
How long have you been doing speech?
This is my 6th year doing speech.
What is your favorite thing about forensics?
I love speech because it enables me to be a catalyst for thought–to make an impact.
What is your favorite thing about UT?
The environment: UT facilitates individuality, while still fostering a sense of community.  
The coaches are…
Incredible. They are some of, if not the most, selfless people I've ever met. They give so much coaching time and genuinely want to help us be the best versions of ourselves. I am so thankful for them.
Best advice you've ever received:
"Stressing out doesn't relieve stress…but ice cream does."
Describe yourself in three words:
Driven, Altruistic, Reliable
What is your spirit animal?
Chipmunk
Favorite Color:
Blue
Favorite Food:
Sour Skittles
In 15 minutes…
I see myself meeting up with a friend to walk to class.
In 15 years…
I see myself as an English professor, hoping to sufficiently help and educate others.