Meet our 2015-2016 Sophomore Class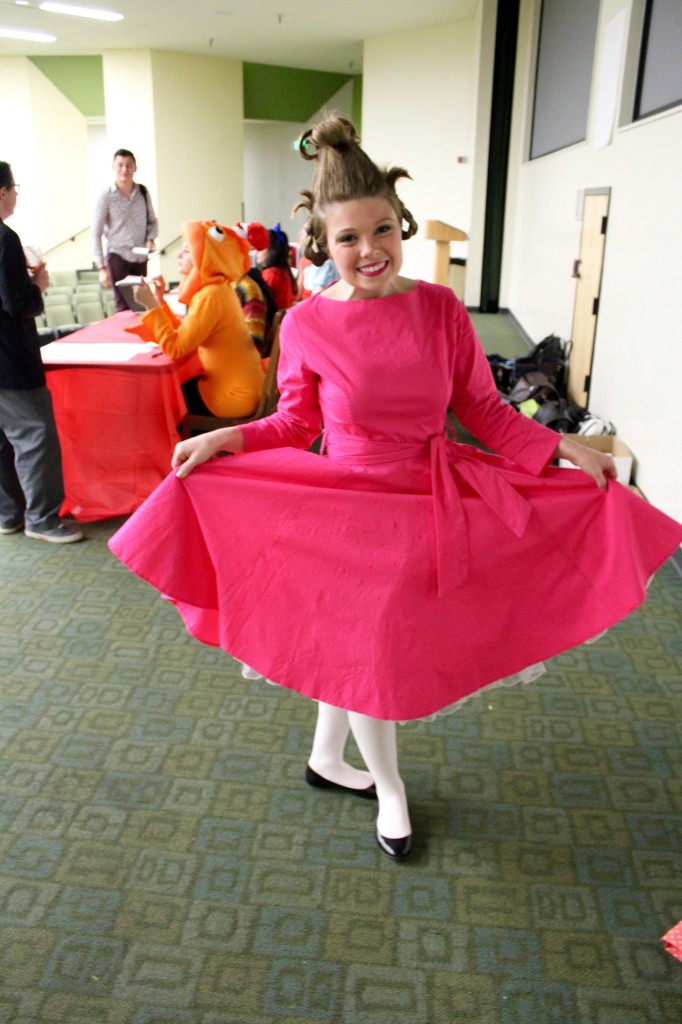 Name: Cimmi Alvarez
Describe yourself in three words? 
Hardworking, enthusiastic, organized
Where do you see yourself in 10 years? 
Working as a lawyer and planning my entrance into state politics.
Where do you see yourself in 10 minutes? 
Studying for statistics… 
What's your favorite pixar/disney movie and why?
Toy Story, because I've always wanted toys that were that awesome.
What's your theme song and why? 
Confident by Demi Lovato. It reminds me to be confident in myself in every moment.
Who inspires you and why? 
My grandmother, she is the strongest person with the biggest heart I know. She pushes me to be my best everyday, in everything I do.
If you could be born in a different time what would it be?
50s, I have always wanted to wear a poodle skirt.