Meet our 2014-2015 Freshman Class!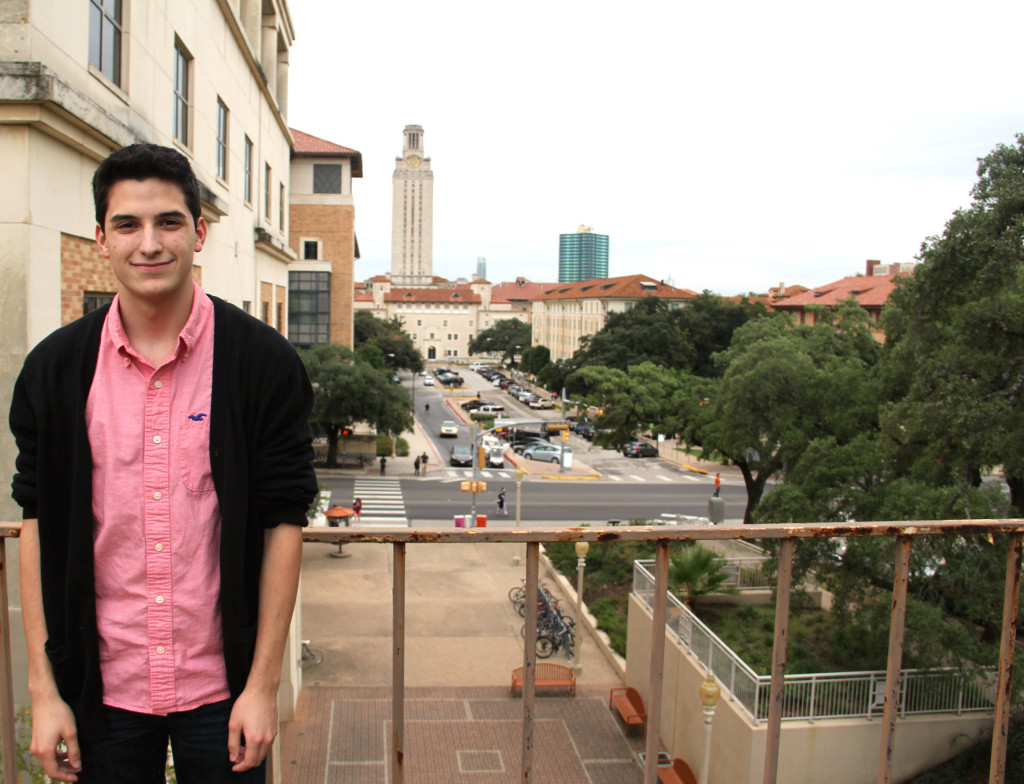 Name: Blake Bergeron
Hometown: Magnolia, TX
High school: Magnolia High School
Major Concentration: Unspecified Business–Considering Accounting
Events you are doing this year: Prose, Persuasion, and Informative
How long have you been doing speech?
I've been doing speech for 5 years now.
What is your favorite thing about forensics?
My favorite thing about speech is that it allows for a bunch of different people from completely different upbringings and backgrounds to come together and share what they are passionate about. Whether it be stories, arguments, gadgets, or ideas, speech allows us to share what we truly care about to an audience that will listen…..at least for 10 minutes.
What is your favorite thing about UT?
My favorite thing about UT is the fact that everyone here, from what I've seen genuinely has a sense of drive and initiative.  When the people around you constantly strive to get better, you want to as well.   
The coaches are…
Insightful. If any of us are ever having a problem with a cutting, a draft, or life, they are the first to help us improve and get better.
Best advice you've ever received:
"Fake it till you make it because if you don't give at least the illusion of confidence, you will never get what you want."
Describe yourself in three words:
Light-hearted, ambitious, goofy
What is your spirit animal?
Dolphin
Favorite Color:
Blue
Favorite Food:
Fried Shrimp
In 15 minutes…
I see myself sitting in this Starbucks in New Orleans watching the Once Upon A Time I missed last week because of exams.
In 15 years…
I see myself doing something in the business world.