Meet our 2016-2017 Freshmen Class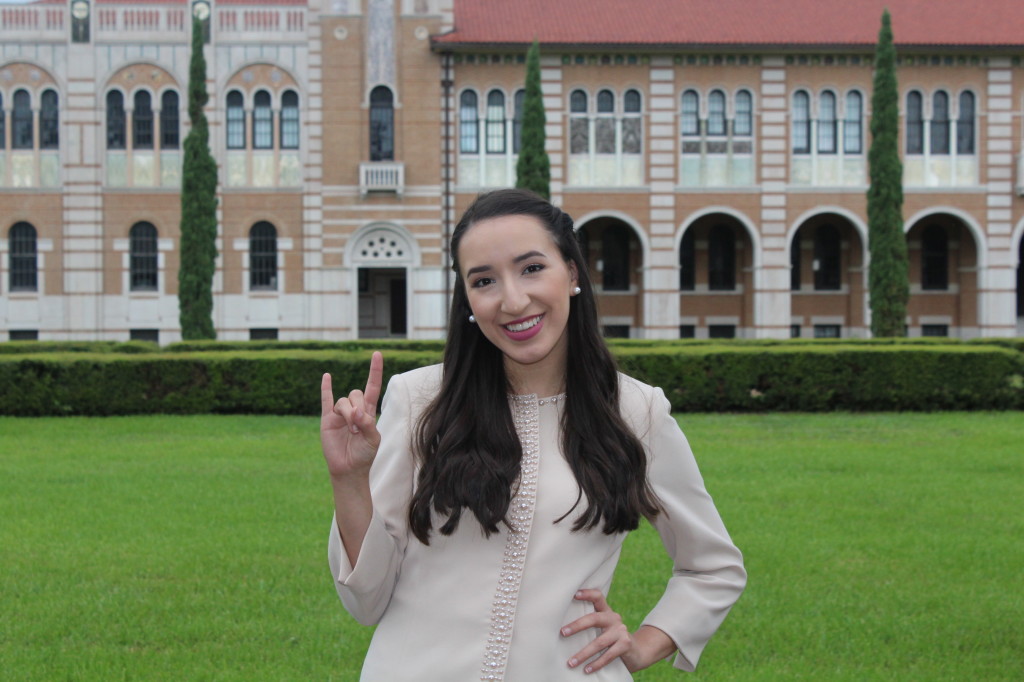 What got you interested in speech?
After high school theatre ended I realized that I was going to miss the beauty of raw acting and I wasn't ready to give that up. So that's when I began to look into the UT speech team. After looking into it I worked hard throughout the summer to prepare an audition piece because I knew that the speech team was something that I seriously wanted to be apart of.
Why did you choose your major? 
I've always been interested in communication so when I looked into what to major in I went straight to Moody. Corporate Comm. focuses on communication between individuals and organizations (corporate, non-profit, or governmental). It's a little scary because I often get the question "Oh so what do you want to do with that?" and honestly I have no idea! The important thing though is that I'm loving it so far and I can't wait to see where it takes me.
In 20 years, what do you see yourself doing?
Gosh I don't even know what I'm going to be doing in 5 years! So I guess the safe answer is: I see myself eating some chocolate and drinking some coffee (because I know my love for that is never going to fade) and enjoying life with what ever career path I choose.
Are you going to ACL? If so, tell us which bands you're most excited to see (if you're not, tell us your favorite bands anyway)
So I'm not going to ACL this year but let me tell you if 1975 ever decides to make an appearance I WILL BE THERE.
Your birthday is in a few weeks–what are you wishing for?
Ideally, an endless supply of coffee. Realistically, I'll probably ask for a nude speech bag!